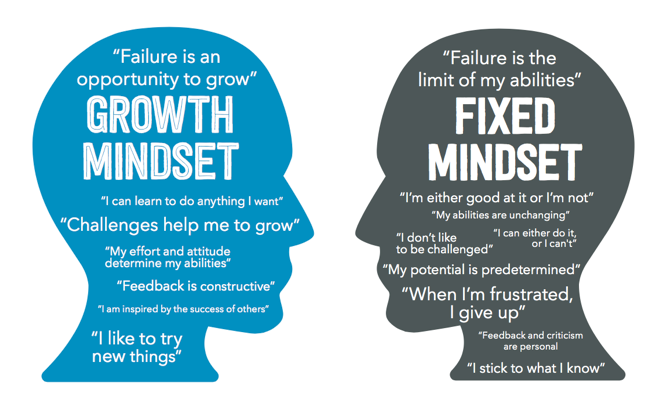 By Associate Professor Prapapat Niyom (Chancellor of Arsom Silp Institute of the Arts and Founder of Roong Aroon School)
A meeting with guardians and parents of kindergarten 1st year students to encourage them  in becoming their children's partner while also creating a mutual understanding and effective support between them and school to enhance further cooperation and developing the students.
Children are 'wonders'
Associate Professor Prapapat once stated to the guardians that 'Children themselves are wonders, parents and teachers are the children's partners. We must cooperate to support the children in their search to find themselves and allow them to learn so that they can discover the wonders hidden in themselves. Sometimes, children may find themselves successful, and sometimes they may fail, but we can notice that they never give up. Being children is amazing. They don't give in easily like we grown-ups do; sometimes we give up before we even get started. The children, on the other hand, don't feel the difficulties in life. Their nature allows them to keep learning and trying, resulting in their growing experience, proficiency, expertise, and other skills. Therefore, the duty has come down to us guardians and teachers to care for these wonders in our children.'
Entrusting faith in your children
At the age of 3 onwards, children will develop their own intelligence. The guardians and schools have to cooperate as children's partners. This is the chance for both guardians and teachers to learn and develop themselves, from common people to 'true friends', which requires wisdom to lead and strengthen their minds; and these strengthened minds will be the best support for our children to hold on to.
As an example, Associate Professor Prapapat  showed a  footage of a child about a year old, with handicapped arms. The child was sitting on a small chair for children and was holding the spoon with her feet to scoop up the food and feed herself. Surprisingly, the child is seen happy, with not a hint of sadness. Apart from this child, there are many other children in this world who face the same condition. How will they grow up? What will they think of themselves? How will they live in this world? Imagine how the parents of these children would feel.
"How should a parent's attitude be, in order to keep their children growing strong no matter how difficult the circumstances are?"
Associate Professor Prapapat questioned and invited parents and guardians to look back upon themselves. Our children are born complete with everything they need. They don't have to face any difficulties like the child in the footage. But how did the child's parents manage to help their child face these circumstances with a healthy mind? We, on the contrary, are facing no difficulties at all and yet, our minds aren't steady; we are often worried by things that are yet to happen. This is why parents are required to have faith in their children's potential, let the children face any challenges by themselves, and don't judge anything or think for them, for if the parents don't give their children these chances, the children will not be able to fulfill their fullest potential.
Trusting the children to face the difficulties, obstacles, and challenges, is the way to create 'Growth Mindset'. The children will learn and do things with secureness and grit, and be able to learn from their mistakes, view their mistakes as an opportunity to learn, understand themselves, know how to live by themselves.
They will not feel burdened by anything.In growing up, they will be able to search for answer by themselves and readily face any challenges that may come their way.